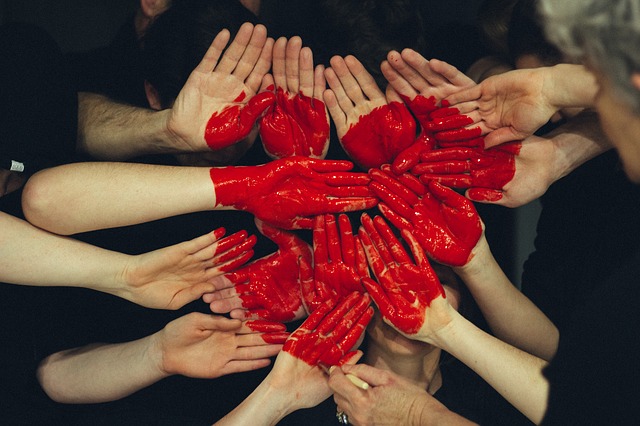 Small Groups
We believe God intended life to be lived in community.  While our worship services are great for worship and hearing the Word of God, small groups is where we can dig deeper and grow stronger in a life of faith is lived out.  It's where we build close relationships, bear one another's burdens, and wrestle with our fears, doubts and what it means to follow Jesus in our daily lives.  Some of our life groups are organized around a particular study topic (prayer, generosity, parenting, missions, etc).  
If you'd like a current list of groups, want to visit a group or have any other questions, call us at PVCC 269-445-2655.

Children's Ministry
Jesus said, "Let the little children come to me." One of Pleasant View's primary goals is to lead children to Jesusor as we like to say, "to love them toward Jesus". Our Children's Church is a fun, 
up-beat service that or includes music, games and a bible lesson.
It's for kids 3 years old through 5th grade and takes place at 11 AM during our Sunday morning worship service. For more information, call us at 269-445-2655 or email us at pvcoc.cass@gmail.com.

Youth Ministry
We believe our youth are not just the church of tomorrow but the church of today! Our youth group is for middle school and high school students grades 6th - 12th.
Team Impact (grades 6th & 12th) meet every Sunday evening from
6:00 PM to 7:30 PM.
Kid's Klub (grades K - 5th) meets every Tuesday from 6:00 to 7:30 PM and includes supper, Bible lessons and games.
For more information about our activities, see the calendar. If you or your youth want to be more involved or have any other questions, please contact the church at 269-445-2655.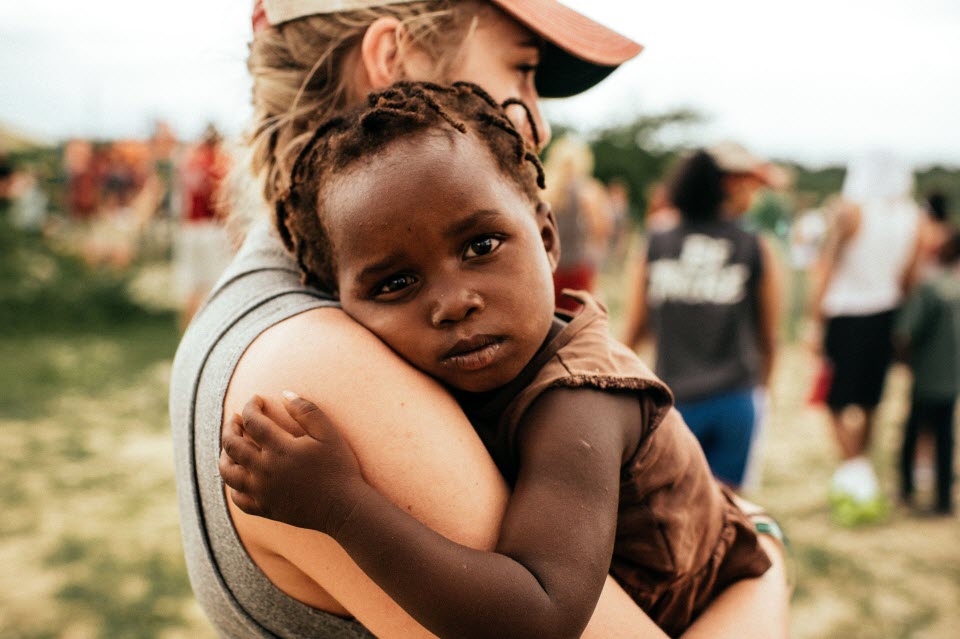 Missions
Pleasant View has developed a wonderful mission mindset believing that we have been called to make disciples of all nations. We support 13 different missions locally and abroad.
If you are interested in being more involved in missions, please contact our Missions Team - Dan Brossman, Nancy Wilson or Jeff Oliver.